"It's important to me to understand my clients' goals, both short and long term. Our financial environment provides many opportunities for wealth creation using debt sensibly, and I am passionate about sharing these with my clients to help them achieve their goals."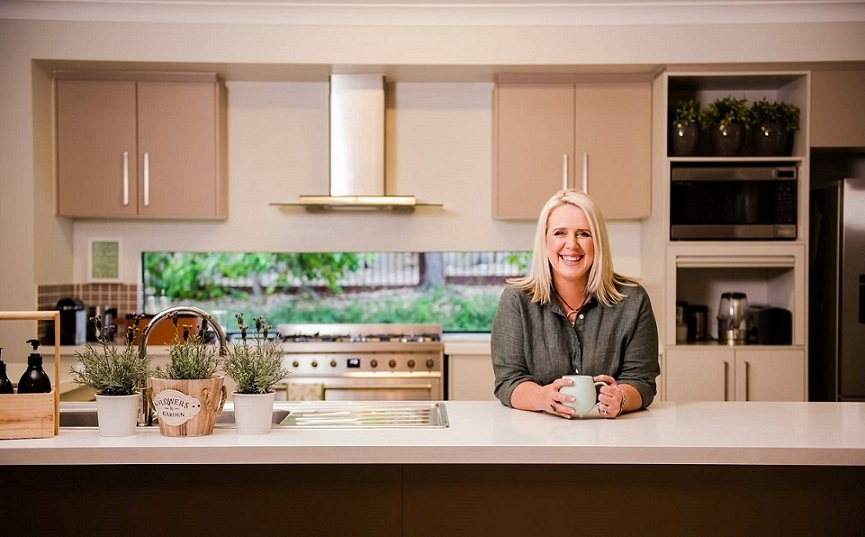 Tanya loves what she does, and what she can do for her clients, whether it is making their dreams of owing their first home a reality, or helping them improve their lifestyles through structuring their finance to help them get ahead.
Strategic by nature, but also intent on attention to detail, Tanya believes a poorly executed strategy can be more dangerous than no strategy at all.
Tanya is supported by an experienced client service team and believes relationships are key.
From clients and their advisors, to lenders and other parties to transactions such as real estate agents and solicitors, Tanya is able to build good working relationships quickly by delivering on promises and keeping the lines of communication open.
As a partner of Affinitas Accounting and qualified Chartered Accountant with 20 years' experience and in depth knowledge of tax, structuring and finance, Tanya is able to provide advice and expertise to clients that can make all the difference to achieving their goals.
A 2011 MFAA Excellence Awards winner, Tanya's focus is, and always will be, on the best outcome for her client. Attention to detail and consistent communication throughout the strategic planning stage and loan application process – as well as continued support long after settlement – are key differentiators of Tanya's service offering.
Tanya's qualifications include:
Chartered Accountant (Australia and South Africa), Post Grad Diploma in Accounting, B. Commerce, Certificate IV in Financial Services (Finance & Mortgage Broking), Income tax law and Aspects of company law – USQ
ACL: 448898

Smart
We know the industry, products and lenders inside out. We'll use our insider knowledge and experience to get you a great deal on your finance, and show you how to make it work best for you.

Strategic
We always start with a strategy to ensure that your finance is structured to meet your financial and lifestyle goals.

Simple
We make the process of securing your finance as simple and convenient as possible. We don't disappear after settlement either — we're here to help for the long term.